At the Eletrolar Show 2023 exhibition in São Paulo, Brazil, from July 10th to 13th, rock space's Brazilian partner showcased a range of impressive products and services. As the largest consumer electronics and home appliances trade show in Latin America, the event attracted numerous professional buyers and attendees around the world.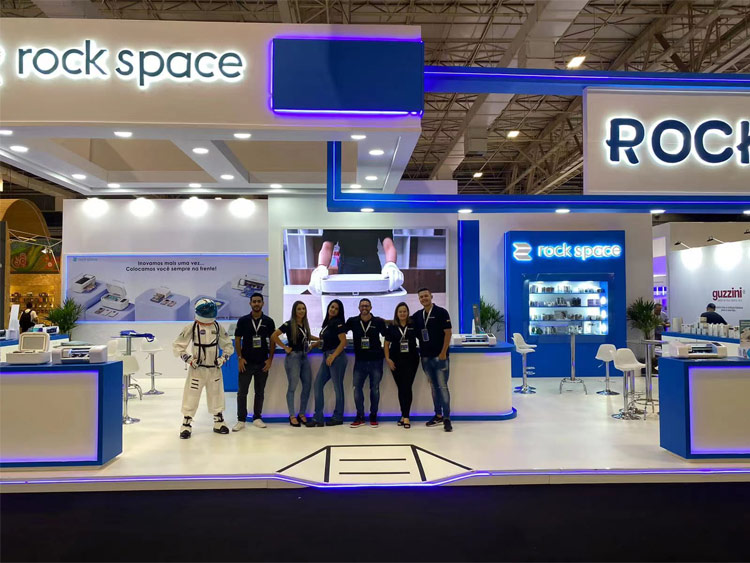 One of the standout products at the rock space booth was their "Cellphone Beautify" solution, which included innovative devices such as the Screen Protector Cutting Machine for customizing mobile phone / tablet / laptop screen protectors, Phone Skin Printer for customizing mobile phone back films , and Phone Case Sublimation Machine for transferring designs onto phone cases. These devices offered significant advantages and garnered attention from the audience and buyers.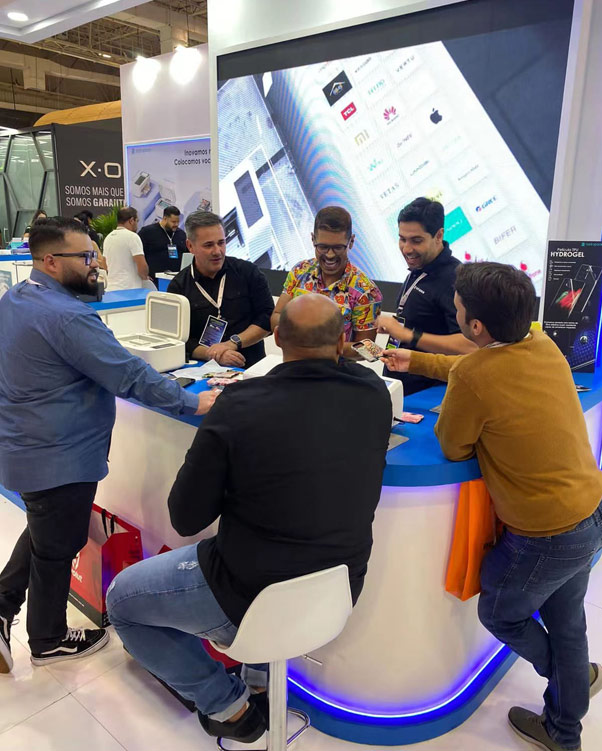 The Phone Skin Printer showcased by rock space also captured the interest of visitors. This printer enables on-the-spot customization of phone skins, providing customers with the freedom to personalize their devices. Whether it's a unique design, a favorite photo, or a personalized message, the Phone Skin Printer can bring these ideas to life, creating custom phone skins that perfectly reflect individual styles and preferences. Working seamlessly with rock space screen protector cutting machine, the phone skin paper can be cut into any size to fit for original device. This not only fulfilled customers' demand for personalized designs but also helped reduce traditional back film inventory stocking for mobile phone retail stores.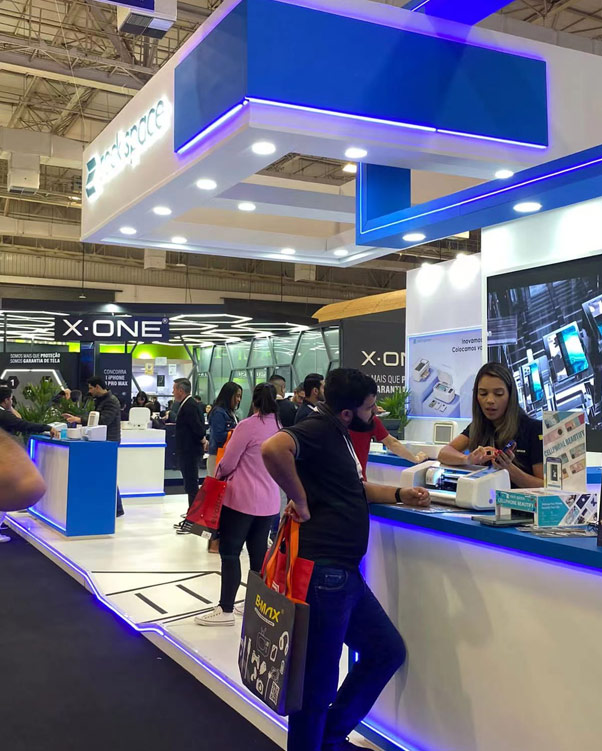 The live customization of phone cases also attracted many customers, as the cases displayed clear and detailed images while providing excellent protection. With this machine, phone stores can offer a wide range of designs, patterns, and graphics to customers. The images are transferred onto the phone cases with exceptional clarity and detail, resulting in high-quality, visually appealing products. Not only do these customized phone cases enhance the aesthetics of smartphones, but they also provide excellent protection against daily wear and tear.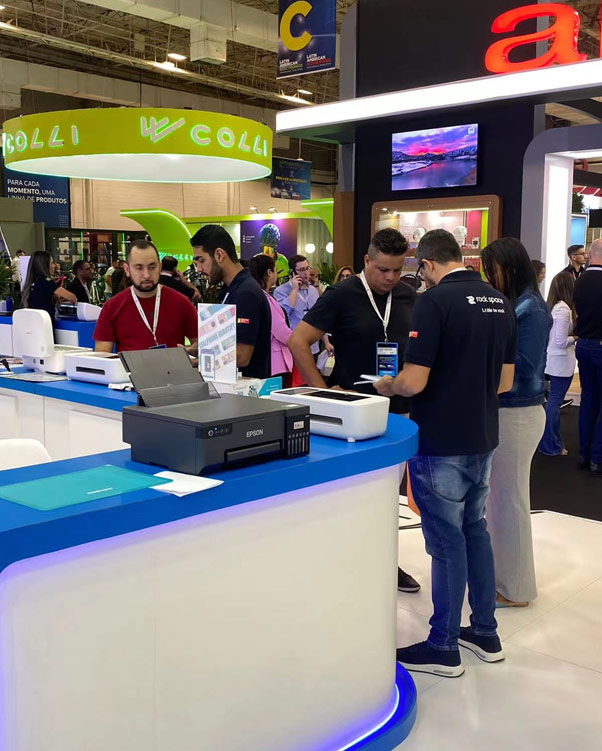 Having served nearly 100 countries and regions worldwide, rock space has provided customized protective film services to over 55,000 stores. The "Cellphone Beautify" solution by rock space offers personalized phone skin and phone case customization, which is proved to be efficient to drive more traffic to phone stores, reduce their inventory and increase revenue.
In the future, rock space remains committed to our original mission, continuously refining our products, and focusing on brand operation and on-the-ground services. By providing a one-stop "Cellphone Beautify" solution, rock space aims to foster a win-win situation with our global partners.