With the continuous development of the smartphone industry, brand manufacturers begin to think more about their own social values. As a leader in the field of humanities and science and technology in China, on March 8, Honor held an "Employees' Welfare on Women's Day" for its employees in Shenzhen Central City and the New-Generation Industrial Park. At the 2023MWC Mobile World Congress held in Barcelona, Honor released a new type of flagship mobile phones, and rock space offered great support in way of providing film application services for the new Honor mobile phones on the market. For this activity on March 8, rock space was also invited to participate in, attracting a large number of employees and users.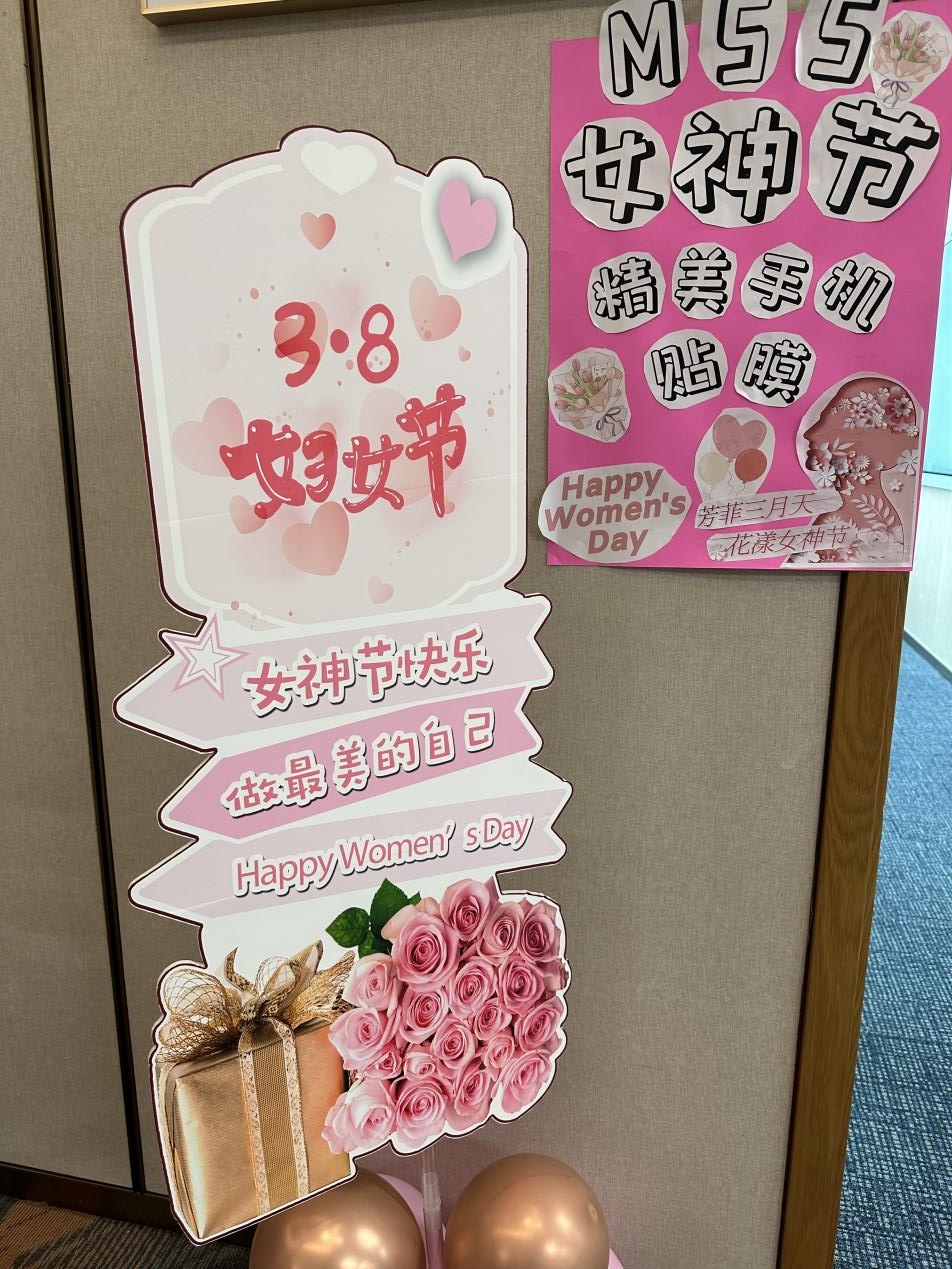 The purpose of this internal activity is to show the concern of Honor for women, and rock space, which appeared on the scene, is also an excellent partner of Honor Brand for many years. During the activity, rock space showed its new arrival - phone skin printer, in order to beautify the mobile phones of employees. Due to its lightweight appearance, stable information transmission and good user experience, the phone skin printer brought the on-site audience convenient and customized film-pasting experience.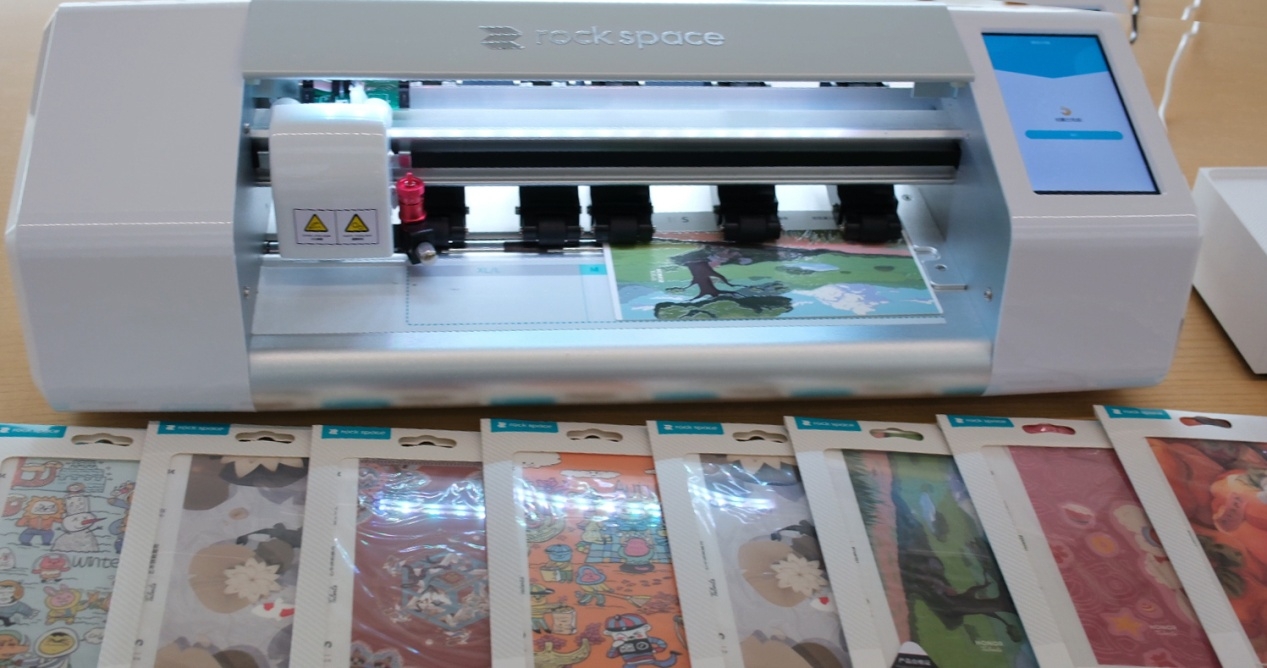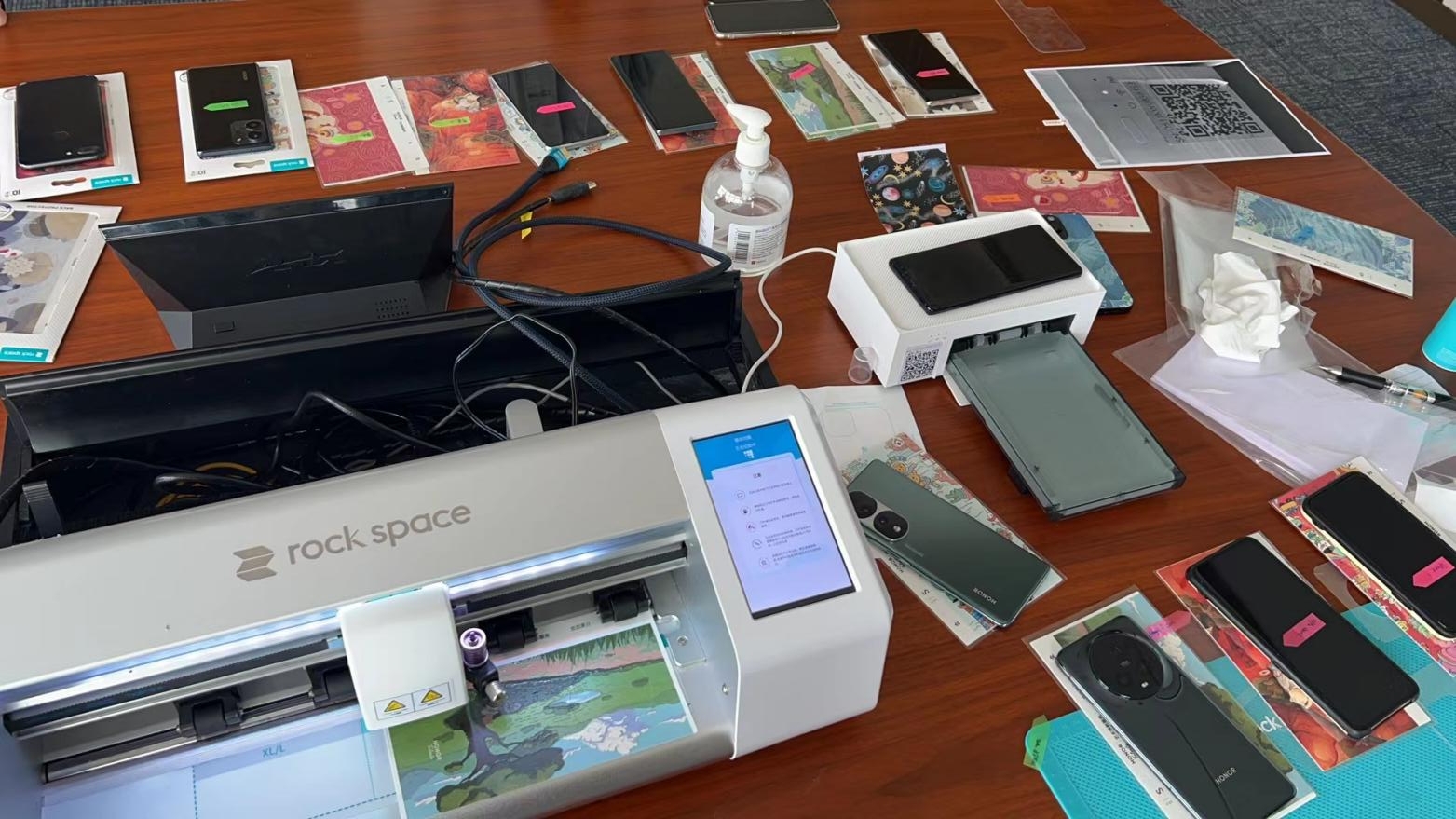 During the activity, Honor's internal employees chose their favorites, such as pet photos, parent-child photos and landscape photos, etc. to make exquisite back films.
It was the first time for many employees to experience customized film pasting, so they are all very curious, watching rock space staff printing personalized films for their mobile phones with the phone skin printer, and then cutting the corresponding films with the plotter according to types of their mobile phones. Some employees also pasted their own films by themselves to experience the fun of customization.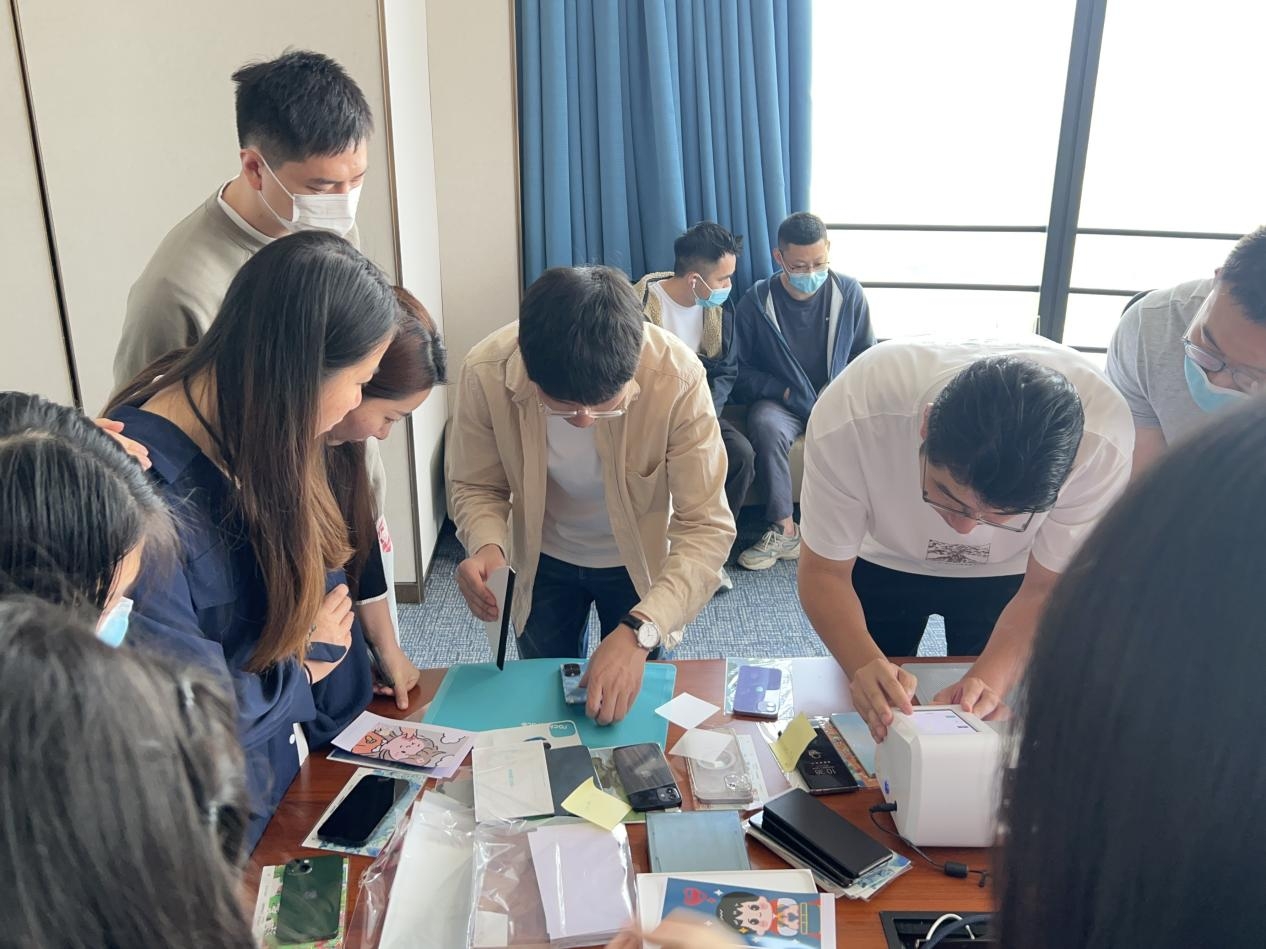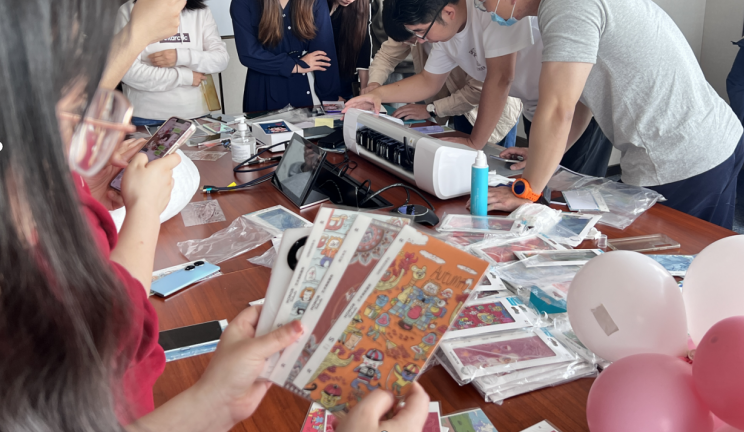 In the activity, rock space greatly increased its popularity and market image, and was also recognized and praised by Honor and other partners invited. rock space will continue to adhere its brand service concept of "Makeup your phone, Beautify your life!", strengthen its investment in technology research and development and innovation, and constantly improve product quality and user experience, so as to keep its leading position in the world as a customized film solution provider.