According to the Official Microblog of Huawei mobile phone, from March 17 to May 31, 2023, Huawei "2023 Service Thanksgiving Feedback Season" will be launched again, during which, maintenance spare parts will be 12% off, cost of battery replacement starts from RMB 99, Kunlun glass can be upgraded with RMB 589, and memory can be updated with RMB 389, etc.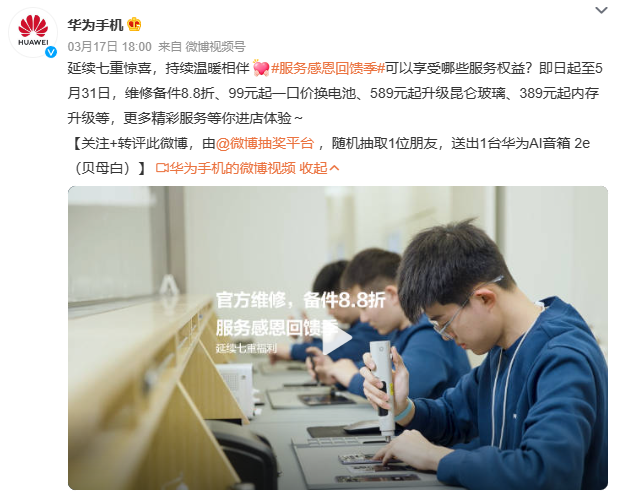 Among these special services, the personalized film-pasting service highlighted in the video is one of manifestations of Huawei's long-term friendly cooperation with rock space, the world's leading solution provider of customized phone cases and films. During this activity, price for the personalized film-pasting service is only charged from RMB 24.9, which involves all series of Huawei mobile phones. Huawei experience stores equipped with rock space smart plotter and different styles of personalized back films provide consumers with more interesting experience of 3C accessories.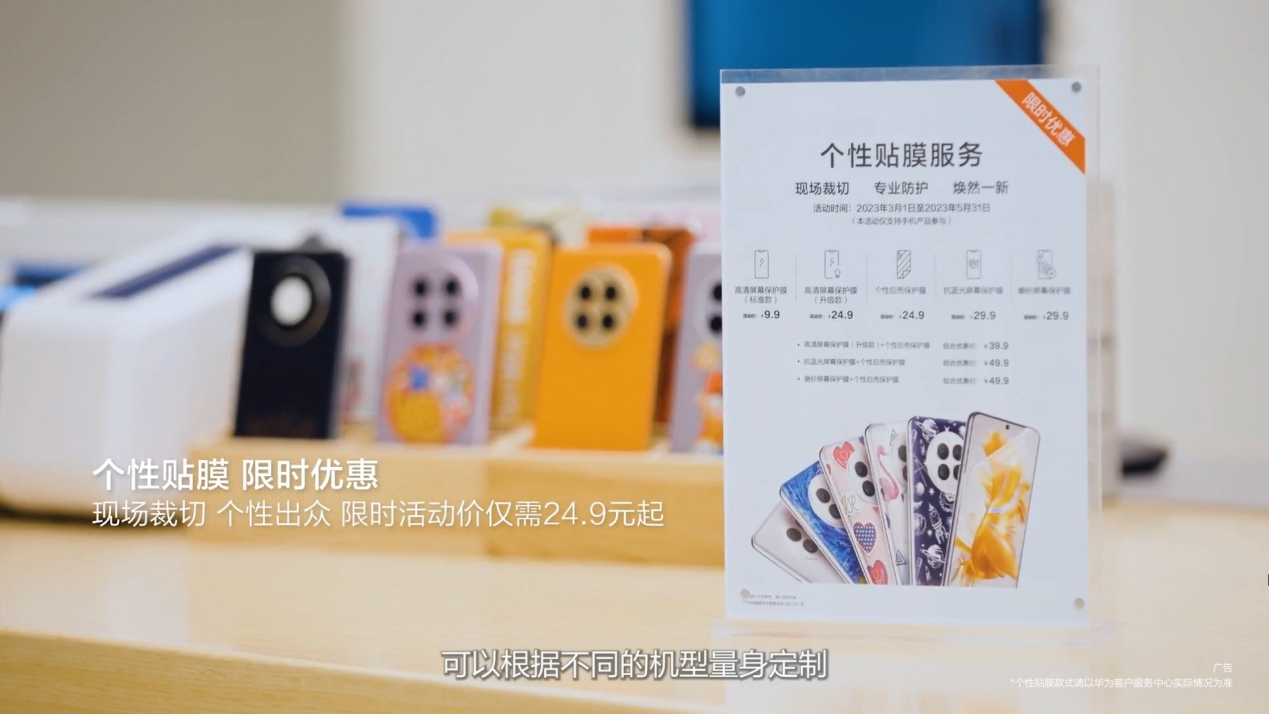 Huawei, as a global technology company, has a wide range of business in the world, and also has very strict requirements for its cooperative partners. In addition to ensuring product quality, Huawei also requires the universality of equipment at home and abroad. At present, rock space's global business has covered 130 + countries and regions, providing customized film services for 25,000 + stores. The rock space solution, featured by small occupation area, wide range of supporting models of mobile phones and easy operation, brings excellent experience for users, by which, the protective film of phones can be cut and pasted in 1 minute or so.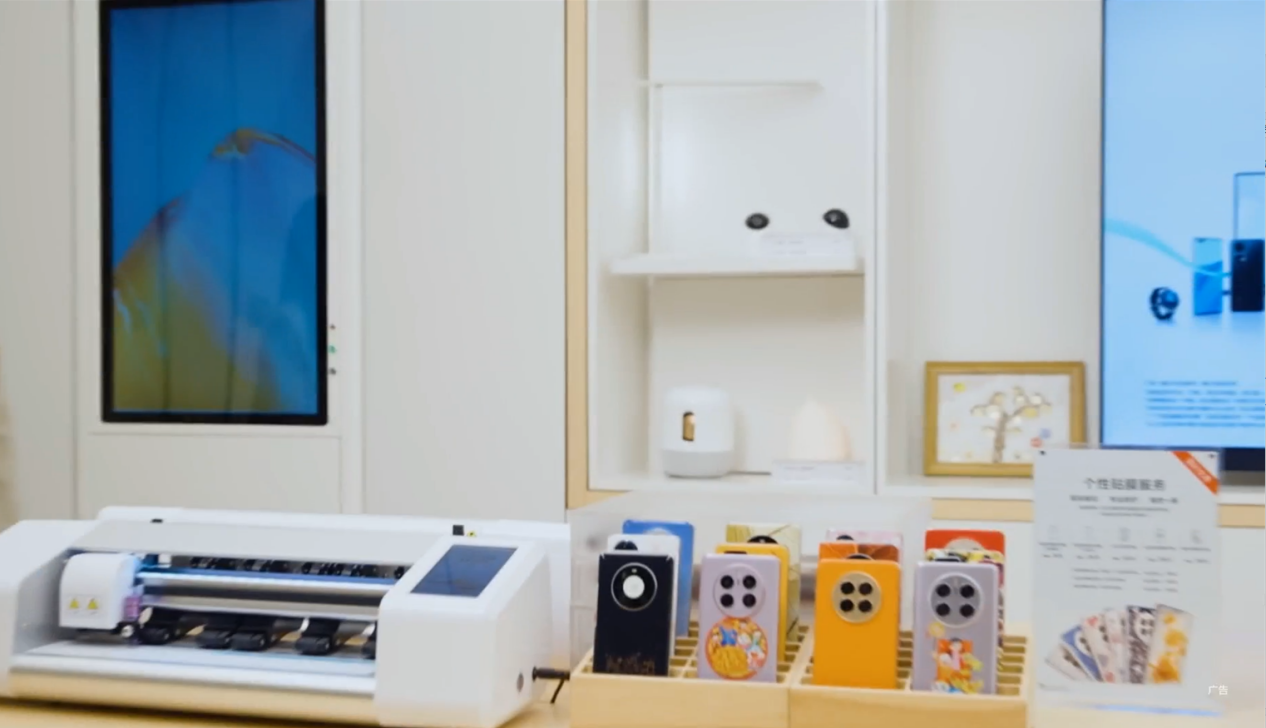 It is believed that the friendly long-term cooperation between Huawei and rock space can bring better service and product experience to consumers. rock space said that its cooperation with Huawei is an important step to expand it business to the high-end market. As a leading enterprise in the global smartphone industry, Huawei has a broad user base and profound technical strength, so the cooperation between both parties will certainly inject more innovative elements into the smartphone accessories market and promote the continuous development of the whole industry. In addition to Huawei mobile phones, the subsequent Huawei TWS headphones, tablets and other devices can all be pasted with personalized film patterns by the rock space plotter, and will be tailored to different types of Huawei mobile phones, so as to achieve a perfect 1:1 fit, providing more intimate services for consumers.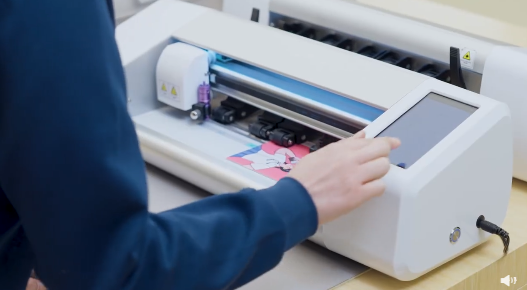 Huawei's cooperation with rock space has embodied the value of "win-win cooperation" that Huawei has always advocated. Through cooperation, Huawei can provide users with more excellent personalized film-pasting services, and rock space, by means of Huawei's huge user base and high-quality service system, can also expand its influence and market share, thus further enhancing its insight into the changes in global consumer demand for film-pasting services. Both parties will grow together in long-term cooperation.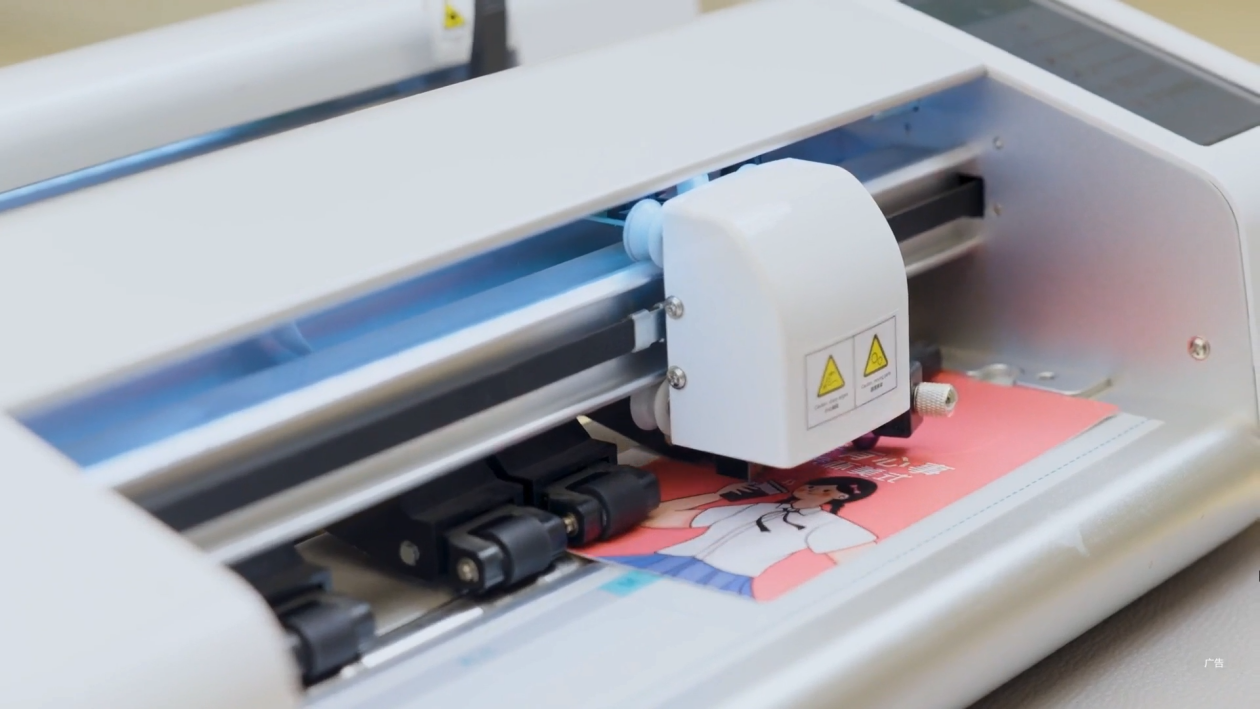 Industry insiders said that the smartphone accessories market is not only a hot area attracting wide attention, but also one of the important ways to enhance consumers' impression of brand. The long-term friendly partnership between Huawei and rock space will further promote competition and innovation in the personalized film-pasting market, and will also provide more channels for consumers to express their personalities.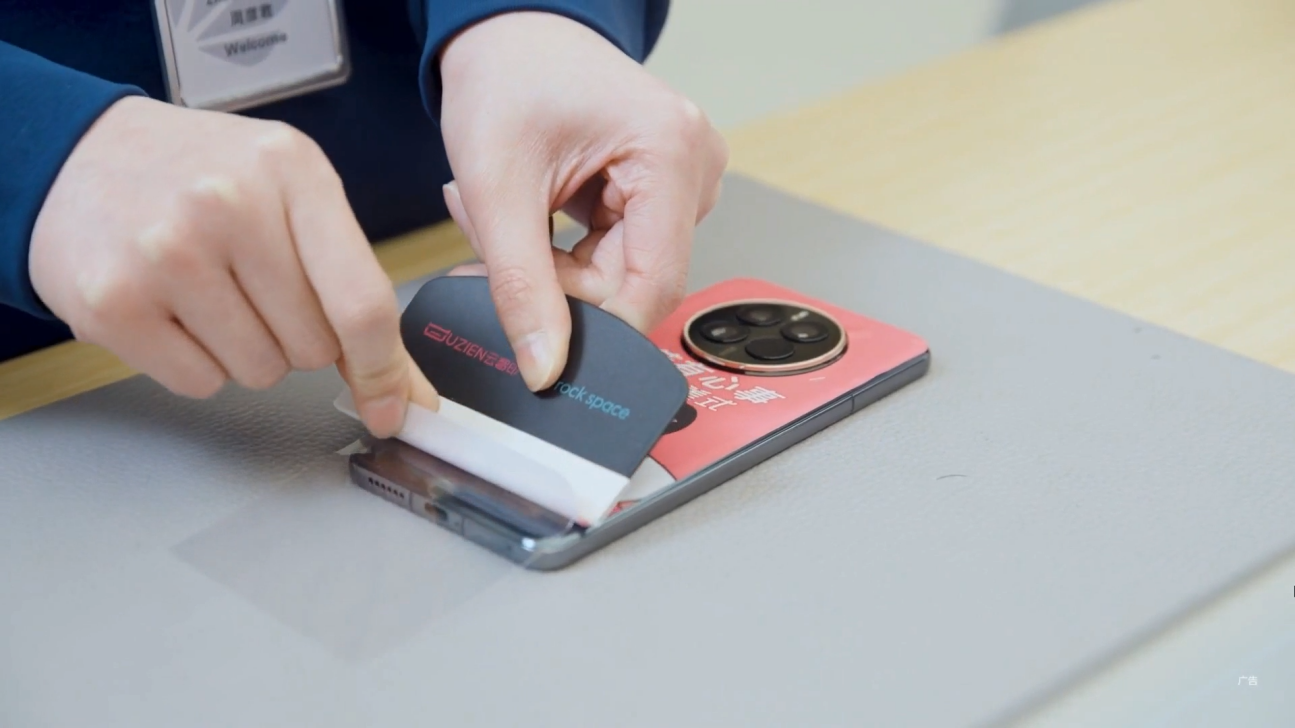 In a word, the long-term friendly cooperation between Huawei and rock space is not only an important milestone in their cooperation, but also injects new vitality and impetus into the development and upgrading of the entire smartphone ecosystem. [Makeup your phone, Beautify your life!] is the brand service concept that rock space has adhered to for many years. It is believed that in the continuously deepened cooperation, both parties can bring more professional and richer product choices to consumers, and inject new drive of technology into the accessories market.