The Vietnam International Exhibition on Electronic Products will be held from June 8-10, 2023, at the Saigon Exhibition and Convention Center (SECC) in Ho Chi M809inh City, Vietnam. At the exhibition, rock space showcased three of its newest products: a Heat Transfer Machine, a Phone Skin Printer, and a Smart Plotter. These products drew a lot of attention at the exhibition.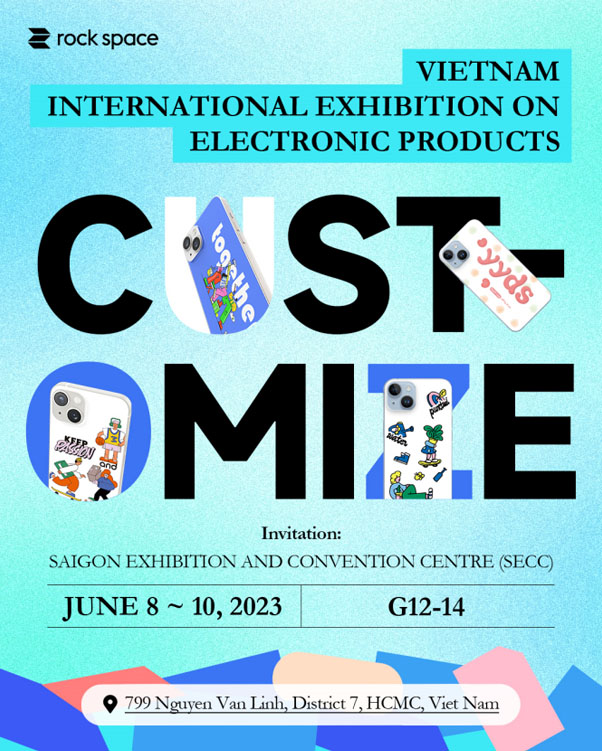 Reports indicate that many people who tried rock space's heat transfer printer, phone skin printer, and smart plotter were highly satisfied with their performance. They also learned about the development history of rock space, as well as their technological and product advantages.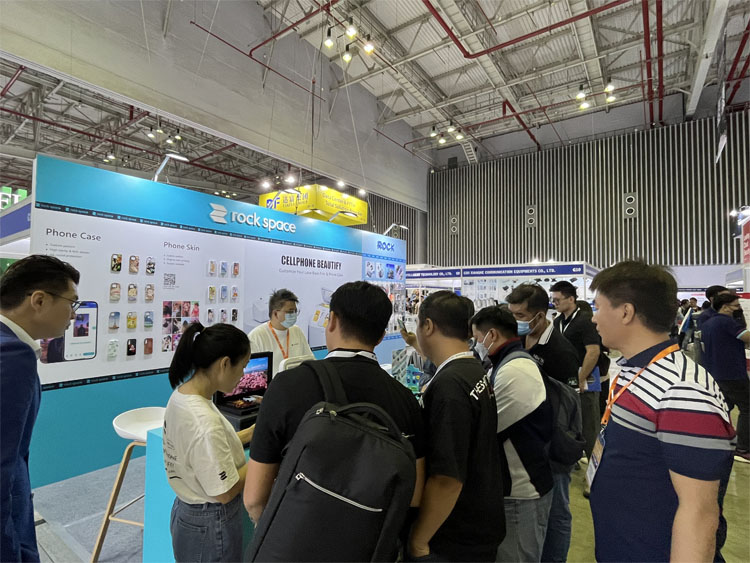 A mobile phone store owner in Vietnam mentioned that due to rental and location constraints, his store is small and cannot accommodate a wide variety of phone accessories. With many different phone models available on the market, it's impossible to cater to every consumer's needs. However, rock space's phone skin printer has greatly alleviated this issue. The printer allows consumers to choose their phone model and print their desired pattern with just one click.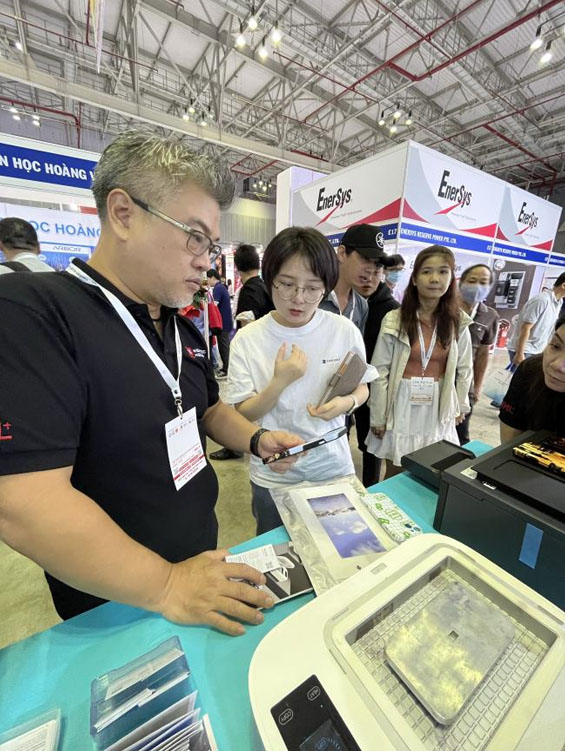 As a leading global provider of customized solutions for phone cases and phone skins, rock space not only has advanced technology and excellent products, but also has a strong sense of social responsibility. Their Heat Transfer Machine allows customers to customize patterns on phone cases with ease. It's small, beautiful, operates with low noise, and is made of environmentally-friendly, non-toxic materials. Users love it.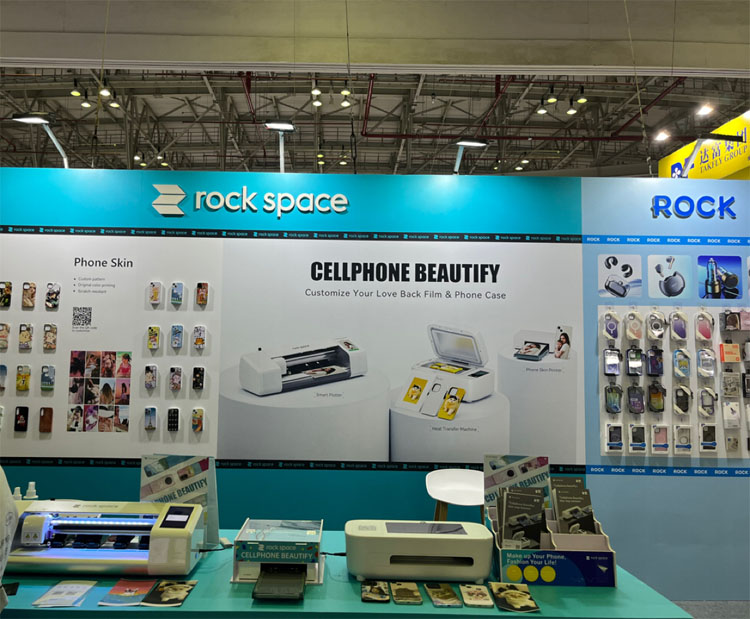 A fan of Xiaomi in Ho Chi Minh City said, "I love Xiaomi and want to show my individuality, but I'm also clumsy with my phone. rock space's custom phone skin is perfect for me - it protects my phone while letting me express myself." The rock space smart plotter works with phone manufacturers like Xiaomi and Huawei, and updates with new models within 24 hours. It covers over 30,000 old and new models. The smart plotter is also smart and easy to use - choose your phone model and screen size, and cut out the perfect protective film in just 30 seconds.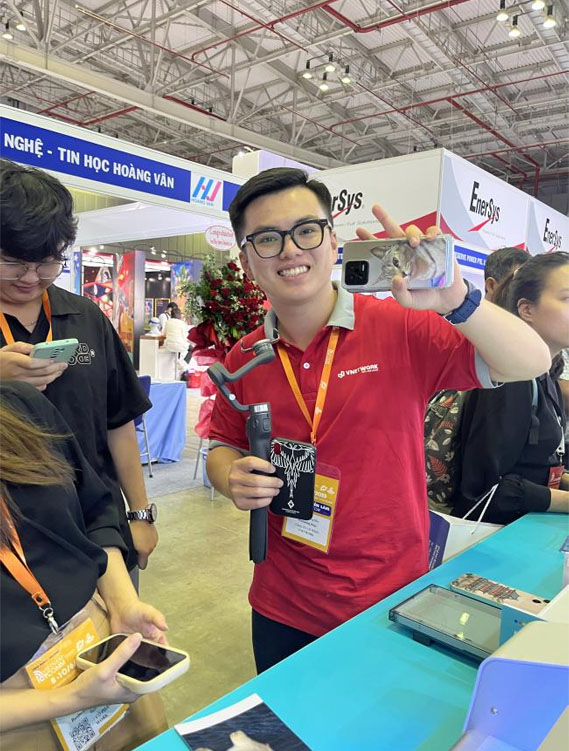 rock space offers high-quality products and services. They held an activity called "Follow Us on Social Media, Get Discounted Film Application," which has been popular among attendees. The activity allows attendees to get discounted film applications by following rock space's social media accounts.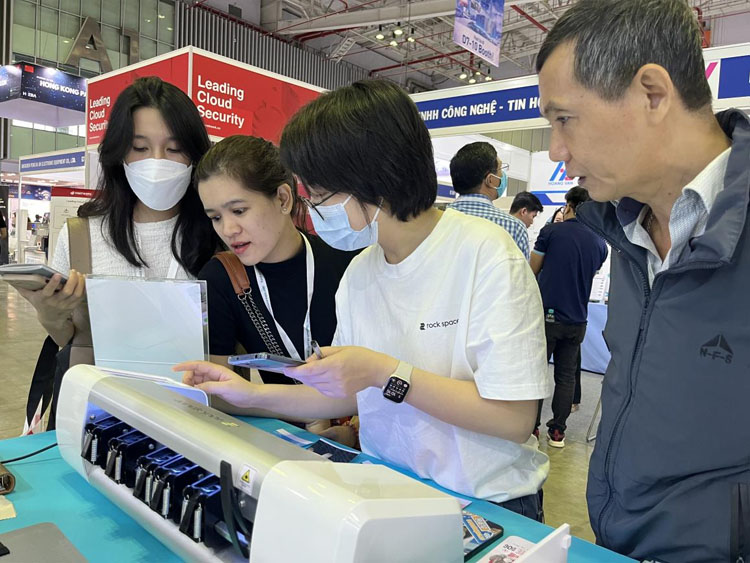 rock space has achieved great success at the Vietnam International Exhibition on Electronic Products, and everyone has expressed recognition of the company's products and services, and looks forward to working with them. This has laid a solid foundation for the company's future development. We believe that in the future, rock space will continue to innovate and launch more and better products to meet market demand, and make greater contributions to the industry's development.