rock space, the world's leading brand for protective film & case customization solutions, has launched its latest product, the Mobile Phone Skin Printer. The product comes at a crucial time when customers are looking for more customizable and personalized ways to protect their mobile phones.
"We are thrilled to show our Phone Skin Printer at the PPTM Exhibition," said a spokesperson from rock space company. "We believe this product will change the way customers decorate and protect their mobile phones. And for the store owner, it's not only cost-effective, eliminating the need for excess stock, but it can also attract customers to the store, bringing more foot traffic. Let alone its small size and integrated magnetic design, it makes it really easy to fit in every store. All in all, this is a must-have product for every store out there! "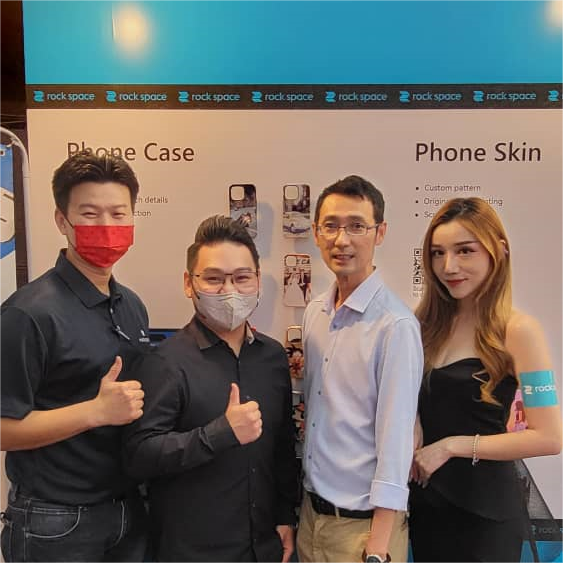 The Phone Skin Printer is a game-changing product, enabling customers to print custom designs on their phone skins quickly and easily. With its user-friendly interface, customers can print their phone skins at will and get the phone skin in just 79 seconds.
The phone skin printer uses sublimation printing technology, which can produce high-quality and color-accurate phone skins. After applying a layer of protective film, the phone skin can be made more durable and long-lasting. If the customer wants to change the phone skin, it's really easy and there is no adhesive residue, making it hassle-free for customers to swap different designs whenever they want.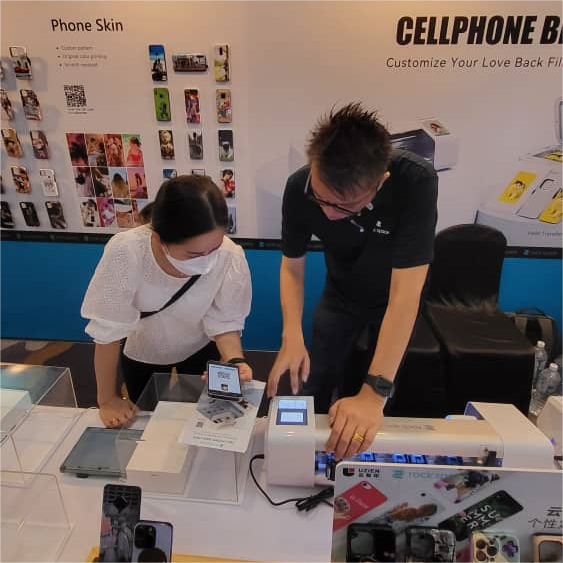 We also talked to some people who tried the custom phone skin there and asked them what they thought. They said, "This thing is awesome. I can print pictures of my kids or pets on the phone skin. I've never seen anything like it before, and I think it's really cool. It's not just good-looking, it also helps keep the phone from getting scratched on the back. We all really like it and would tell our friends about it."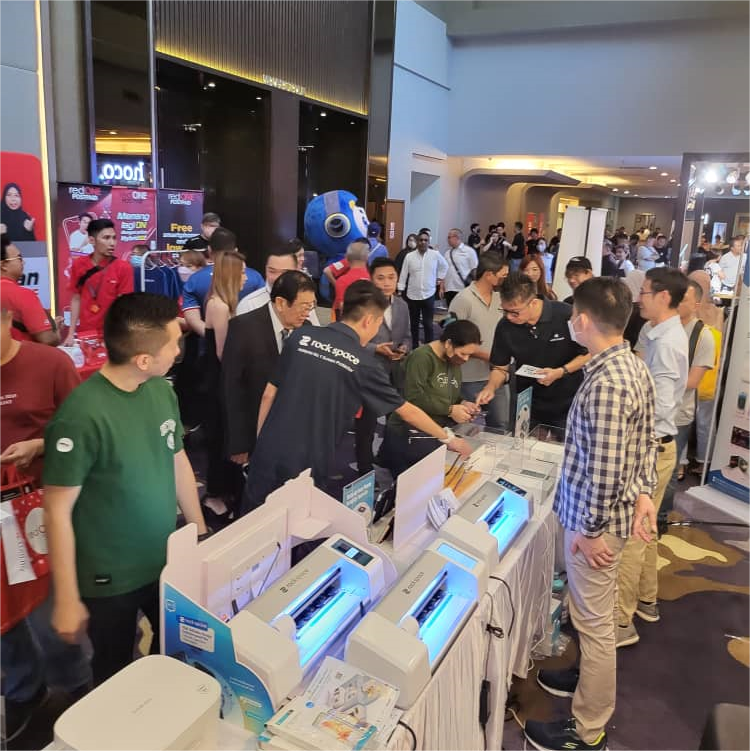 Visit https://www.rockspacediy.com/ to learn more about the Phone Skin Printer and how it can change the way you protect and style your mobile phones.